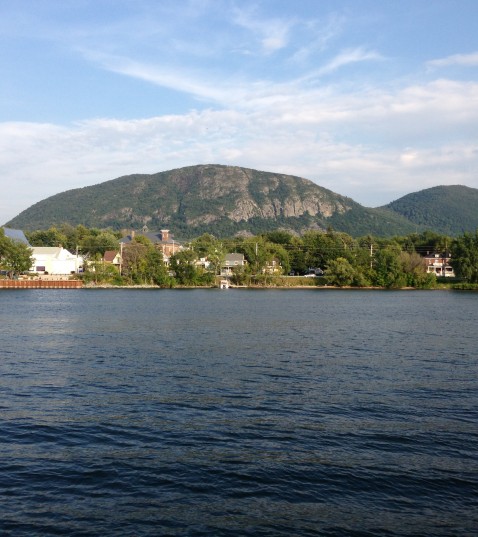 Golf :
Mont Saint Hilaire golf Course
Saint Jean Baptiste, Rouville Golf course 
Wine Tours :
Visit vineyards in the area, with guides and bus transportation
In this beautiful place, guests are invited to enjoy a glass of cider while enjoying the Mont Saint Hilaire from an exceptional point of view. An important place is also devoted to the interpretation in order to allow the visitor to better understand the processes of Cryo, in particular, the picking of frozen apple
Chocolate Factory :
At the foot of Mont Saint Hilaire, La Cabosse d'Or is a Belgian chocolate factory specializing in the making of pralines made from old rules of preparation of chocolate and high quality ingredient
Parks :
Centre de Nature du Mont Saint Hilaire
First Biosphere Reserve in Canada. Many species: birds, mammals, reptiles, amphibians. 25 kilometers of trails. Four peaks with spectacular views of the region. Snowshoeing, cross-country skiing and hiking. On-site equipment rental
Parc National du Mont Saint Bruno 
A representative element of the Monteregie Hills natural region, Mont Saint Bruno National Park includes five lakes, an orchard, a historic mill and approximately 30 kilometers of trails through the deciduous forest. Some 200 species of birds and forty species of mammals share this little corner of paradise. Guided or unguided hikes, discovery trail, cross-country skiing, downhill skiing
Parc National des Iles de Boucherville
5 small islands form the Boucherville Islands National Park. This park offers green spaces, channels teeming with life and trails along the water. Walkers, cyclists and canoeists are welcome. By canoe or kayak, enter the fascinating world of the waters that bathe the islands of Boucherville.
Culture and History 
Discover the ancestral traditions of maple, corn and squash according to the seasons. Located in an enchanting setting at the foot of Mont Saint-Hilaire, classified World Biosphere Reserve by UNESCO. Place of exchange, sharing and rapprochement of peoples through various activities. Throughout the year, it offers permanent exhibitions and temporary exhibitions of Aboriginal arts
The National house of the Patriots 
Interpretation Center of the history of the Patriots from 1837-1838. Animated tours of the exhibition and the village with guides in period clothing
Just for Fun:
Two tracks on 1.4 km. Possibility of organizing a Mini Grand Prix between friends and colleagues: two races, warming up, qualifications and trophy to the winner. New Karting on snow
Pontoon rental. Departure from our dock. Maximum 12 people, including your driver - navigation card required
Le module Activités à proximité n'est pas valide