A bit of fresh air to cool off the ideas of your team!
Treat your business in peace; benefit high quality service and stunning views.
All business packages includes; one night, one meeting room (with Flip chart, screen, projector),WI-FI  ( internet connection ).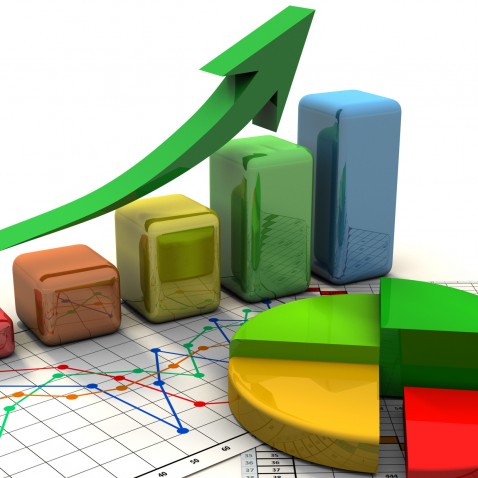 Business package / one day only
Meeting room rental fees: $150.00$ to $400.00 Including : wireless internet access, screen, projector, speaker, pens, paper pads. Richelieu river view.
This package includes:
1 breakfast
Mid-morning break
Lunch «table d'hôte»
Mid-afternoon break
From $45.00
Per person. + taxes and service.
Valid until December 30, 2021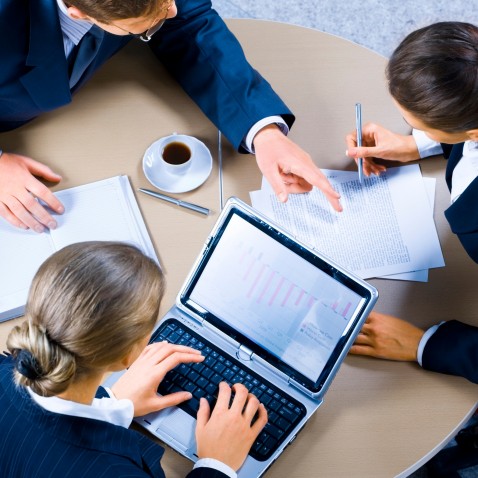 Business package #1
Arrival end of afternoon / 1 night / 1 day meeting
This package includes:
1 night
1 «table d'hôte» dinner
THE NEXT DAY
Breakfast
Mid-morning break
Lunch «table d'hôte»
Mid-afternoon break
From $245.00
Single occupancy. + taxes.
Valid until December 30, 2021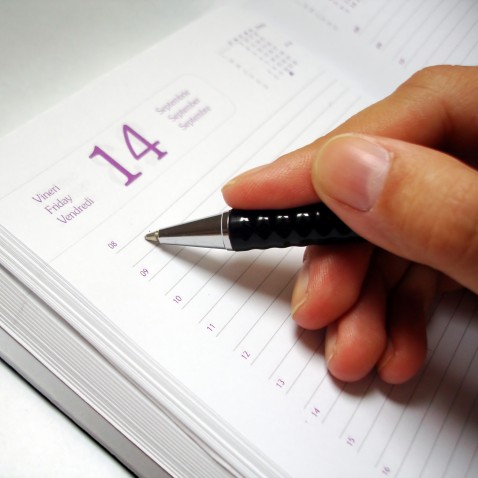 Business package #2
Arrival at noon / One night / One day ½ meeting
This package includes:
1 night
Lunch «table d'hôte»
Mid-afternoon break
«table d'hôte» dinner
THE NEXT DAY
Breakfast
Mid-morning break
Lunch «table d'hôte»
Mid-afternoon break
From $285.00
Single occupancy. + taxes.
Valid until December 30, 2021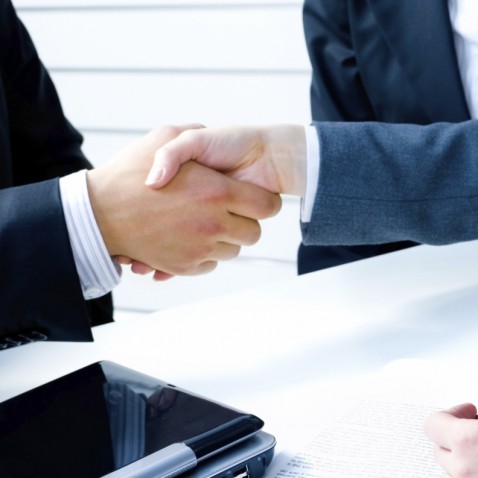 Business package #3
Arrival at 8:30 a.m. / 1 night / 2 days meeting
This package includes:
1 night
Breakfast in the meeting room
Mid-morning break
Lunch «table d'hôte»
Mid-afternoon break
«table d'hôte» dinner
THE NEXT DAY
Breakfast
Mid-afternoon break
Lunch «table d'hôte»
Mid-afternoon break
From $299.00
Single occupancy. + taxes.
Valid until December 30, 2021