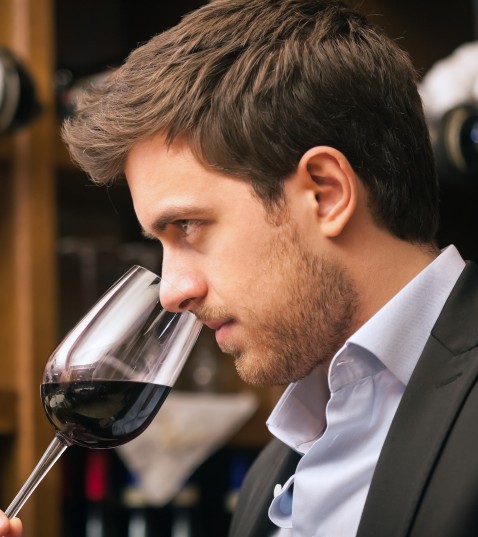 EXCLUSIVE AND IMPORTS
Discover our wine list with multiple possibilities.
Many references and private imports will be offered.
Kindly address our staff for their expertise advice while entertaining your choices in our gourmet restaurant.
The Bar with its rare popular products, Johnnie Walker Blue Label 25 yrs,
Bowmore 30 yrs Single malt, Louis X111, Chivas.... select from the age and brand, and we will open our showcases to choose your precious Nectar whose amber color-warming hearts.
 Cheers  !