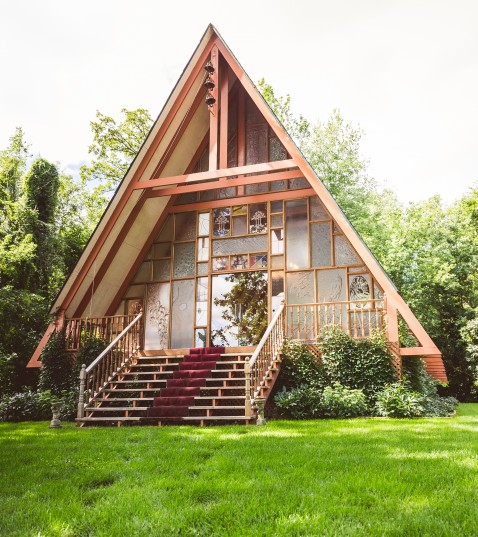 Stroll along our flowered garden and discover the chapel on the water.
Accessed by a wooden bridge and is available for your celebrations.
The chapel can hold up to 120 people.

You say, Yes I want it in a natural environment which suits me.

After you say your vows, you can send butterflies or doves in the nature to open the celebrations: Let the festival begins !