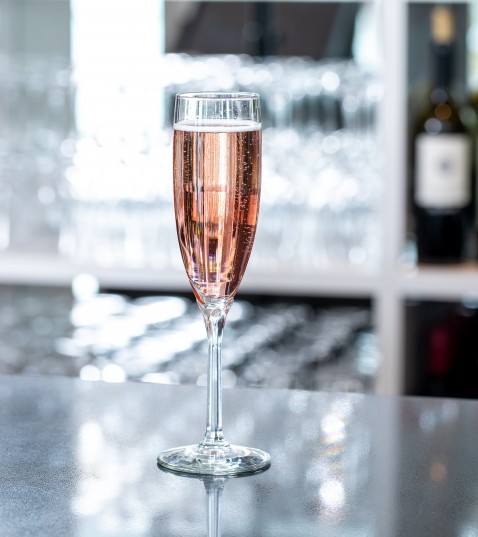 BIRTHDAYS AND CELEBRATIONS
Baptism, Birthdays, Shower, Wedding anniversary, Graduation, Engagement.... any reason are good to gather family and friends around a good meal in a room with comfort and intimacy.
Its rustic decor and views of the river, delights the young and old.
The Sales Department will propose ideas adapted to highlight the significant events of your life within your budget and your expectations.
Contact us! 
118,101,110,116,101,115,64,108,101,115,116,114,111,105,115,116,105,108,108,101,117,108,115,46,99,111,109|118,101,110,116,101,115,64,108,101,115,116,114,111,105,115,116,105,108,108,101,117,108,115,46,99,111,109,60,47,97,62|Courriel via www.lestroistilleuls.com|